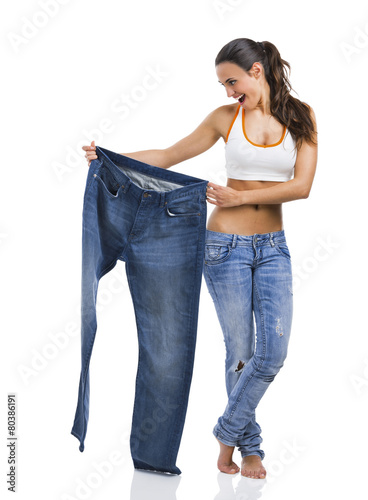 For all of my life, I've struggled with my weight.
Even though I've fluctuated up and down at various points, I've never been within the range of pounds that are considered healthy body weights on the chart you'd find in any doctor's office, or a health website.
That has been very discouraging, but I am determined to change it.
I figure that, since my goal is to get healthy (not necessarily just skinny), then I should start by evaluating my daily habits and determining which of them are healthy (and, therefore, contribute to me achieving my weight loss goals) and which of them are decidedly unhealthy (and are, therefore, a detriment).
I want to look at my habits in a way that is comprehensive, and also non-judgmental.
I don't want to attach guilt and shame to what I do, rather I feel it will be more useful to think like a scientists.
To see things as "effective" or "ineffective" rather than "good" or "bad."
Also, I need to look at things like my water consumption and sleep habits, not just eating and exercise.
Hopefully, changing my habits will change my body and health.